Hipster Death Rattle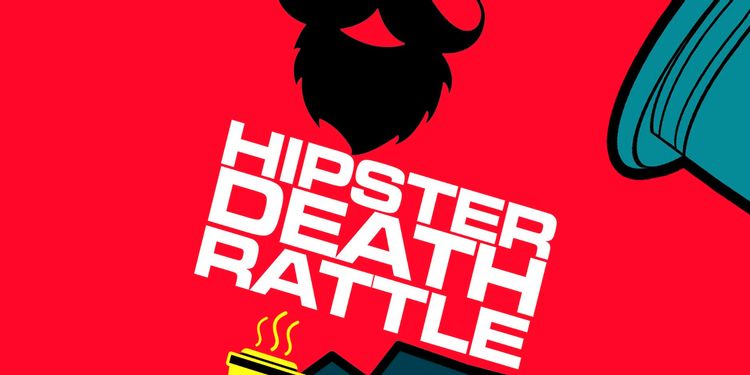 Hipster Death Rattle the novel was written by Richie Narvaez. It is a book where murder is trending. Hipsters are getting slashed to pieces in the hippest neighborhood in New York: Williamsburg, Brooklyn. While Detectives Petrosino and Hadid hound local gangbangers, slacker reporter Tony Moran and his ex Magaly Fernandez get caught up in a missing person's case—one that might just get them hacked to death.
Hipster Death Rattle the TV show was developed by Rafael Agustín. It is set up at CBS Studios and is currently in active development at The CW. Agustín and Marvin Lemus will executive produce alongside Wilmer Valderrama and Kaitlin Saltzman for WV Entertainment, and Corinne Brinkerhoff and Tiffany Grant for Green Ribbon. Lemus is set to direct, while Brinkerhoff is set as supervising producer.
While the book takes place in Brooklyn, the TV show is set in the most heated gentrification battle in current day New York: The Bronx.