LALIFF Goes Digital This Year Following California's Extended Self-Distancing Rules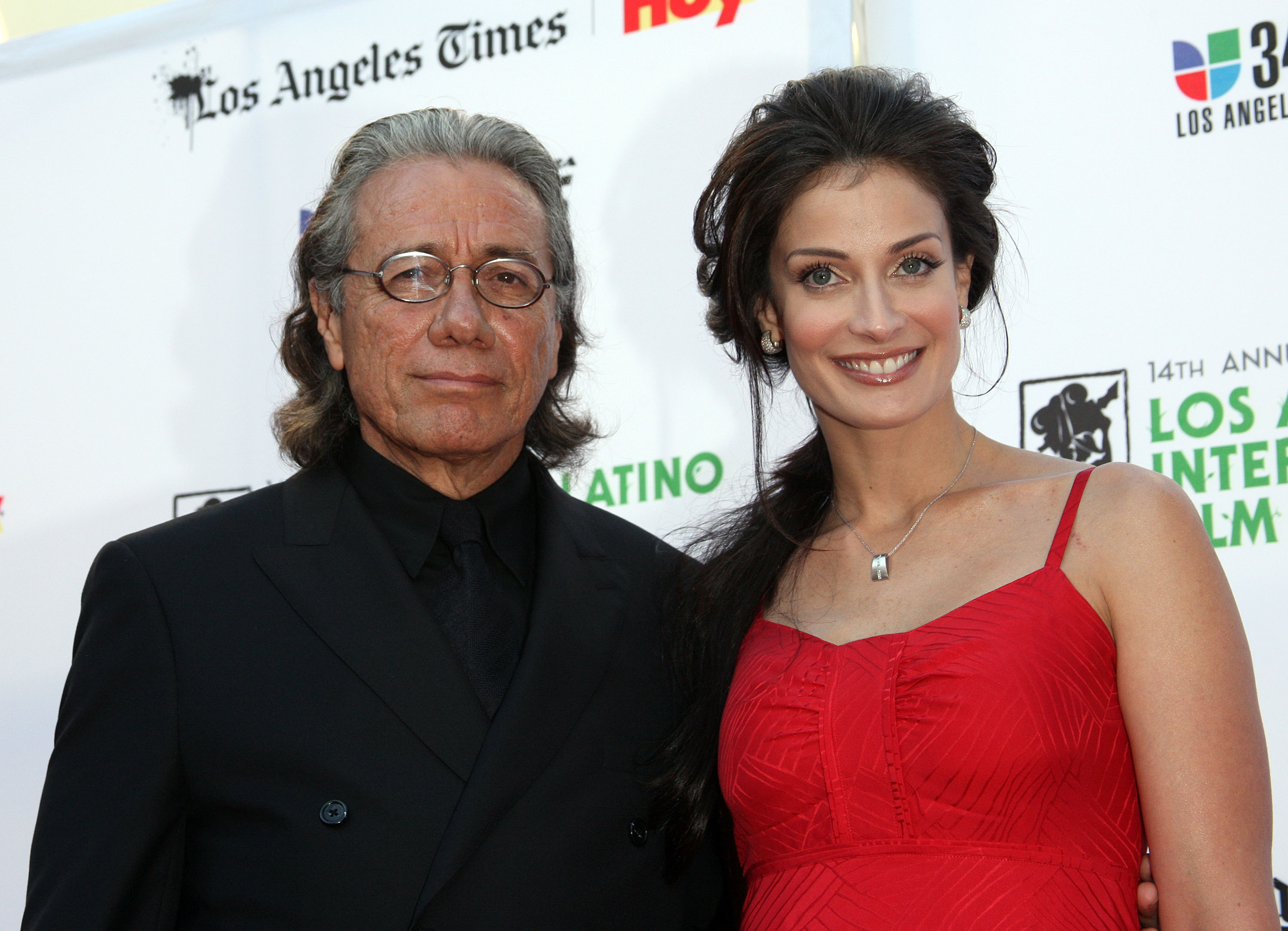 As the entertainment industry braces for another few months of continued self-distancing and stay-at-home orders in California, the folks at the Latino Film Institute keep finding new and exciting ways to keep Latino cinema in LA alive. After making their Youth Cinema Project go digital in hopes of keeping it afloat, they've just announced that they'll be hosting LALIFF Connect, a virtual edition of the 2020 Los Angeles Latino International Film Festival (LALIFF).
"We are living in unprecedented times and we must find unprecedented solutions to continue to support our Latino filmmakers and provide them with a platform to showcase their work," says Edward James Olmos, founder of LALIFF. "Working together with our filmmakers, musicians, partners and sponsors we will be able to celebrate our festival virtually to continue to showcase some of the most inspiring and thought-provoking Latino films of 2020 and share with cinephiles everywhere, from the safety of their homes."
The program will include the feature film El último balsero (The Last Rafter) from award-winning directing duo Carlos Rafael Betancourt and Oscar Ernesto Ortega. Set in Miami and following a Cuban balsero who arrives just as U.S.-Cuban relations reach a historic standstill, the bilingual and bicultural film is a timely look at U.S. immigration starring Viva's own Héctor Medina. In addition, LALIFF Connect will feature Paper Children, which explores the invisible refugee crisis in the U.S., directed by Alexandra Codina and Gonzalo Maza's Chilean drama Ella es Cristina (This Is Cristina), about two thirty-something best friends who may need to outgrow their immature approach to life.
"LALIFF Connect is our new online initiative to address the world's current reality. LALIFF Connect is completely free to the public in order to support our community during the stay-at- home emergency order," adds Executive Director of LALIFF, Rafael Agustín.
Moreover, in the run-up to that month-long May program, LALIFF will be showcasing some of the films from their 2019 edition including Councilwoman, Divine Love and I'll See You Around. So as you keep adhering to stay-at-home orders, make sure to check out LALIFF's programming in the coming weeks and not only enjoy great films but support, in the process, a necessary fixture of the Latino scene in Los Angeles.
Read the full article here.