'Hipster Death Rattle' TV Show in the Works at The CW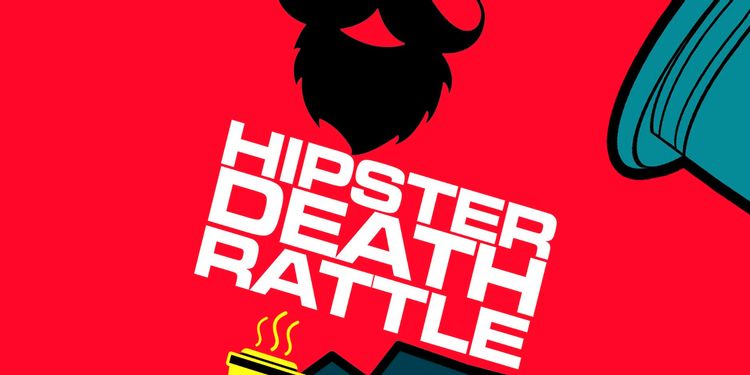 The series will be based on the novel by Richie Narvaez.
The CW is developing a drama/satire series (with comedic elements) called Hipster Death Rattle. According to Deadline, the series is being developed by Rafael Agustin, Marvin Lemus, and Wilmer Valderrama.
The series will be based on the novel by Richie Narvaez. It is set in a historically Latino neighborhood that's falling victim to aggressive gentrification. According to the show's logline, the series is described as "Someone is killing the 'woke' yet pretentious new hipsters. But who? And worse - do the locals even care? The victims were just hiking up rent anyway!"
Agustin will serve as a writer for the series. He previously wrote for The CW's Jane the Virgin (starring Gina Rodriguez) which ran from 2014-2019. He also worked on the TV family comedy Illegal, which was based on his life as a formerly undocumented American. He is also the CEO of the Latino Film Institute, overseeing both the Youth Cinema Project and the Los Angeles Latino International Film Festival. Agustin is also currently writing a comedic undocumented memoir called Illegally Yours. It will be published by Grand Central Publishing.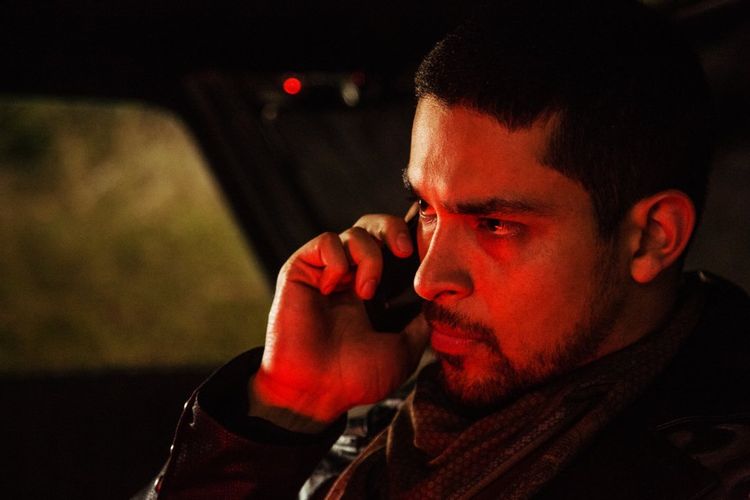 Lemus will serve as a director on the series. Lemus' previous work includes co-creating Netflix's Gentefied (starring Joaquin Cosio, J.J. Soria, Karrie Martin Lachney, and Carlos Santos), which premiered in 2020. Lemus also wrote and directed episodes for the series, and was the co-showrunner for the second season. Agustin, Lemus, and Valderrama will be executive producers for the upcoming adaptation of Hipster Death Rattle.
Valderrama is known for playing Fez in That '70s Show, which ran on Fox from 1998-2006, and as Carlos Madrigal in From Dusk Till Dawn: The Series, which ran from 2014-2016. He recently appeared in this year's Encanto (directed by Jared Bush and Byron Howard), 2020's Onward (directed by Dan Scanlon), and 2020's Blast Beat (directed by Esteban Arango). WV Entertainment's Kaitlin Saltzman and Green Ribbon's Corinne Brinkerhoff and Tiffany Grant will also be executive producers for the series.
Fans can watch Agustin's previous work in Jane the Virgin and Lemus' previous work in Gentefied, both currently streaming on Netflix. They can also see Valderrama in his newest role in Encanto, which is currently playing in theaters.
Read the full article here.